Sunset Boat Cruise
September 26, 6-8 PM
200 Heisman Harbor, Michigan City, IN 46360
The boat cruise is still on, however, the cruise part is not.  The unfortunate part is we will be staying dockside tonight due to the very high waves.  The great part is it looks like it will be a beautiful evening weather wise.  Victor, the owner of the boat cruise Harbor Country Adventures, has offered to extend a complimentary boat cruise.  It can be used at anytime and there is no expiration date.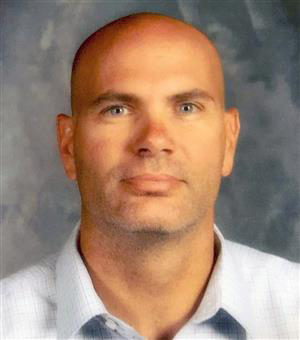 Robert McDermott, Assistant Superintendent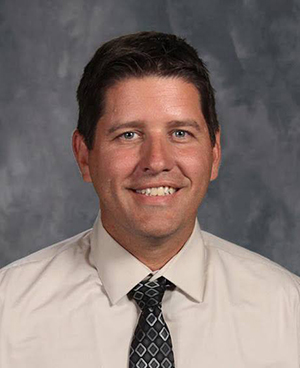 Chip Pettit,  Superintendent
$10,000 Scholarship Raffle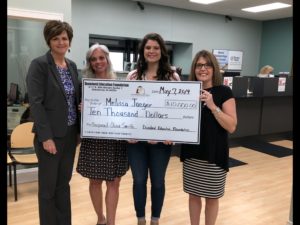 The scholarship can be...
Held in trust to grow until the beneficiary enrolls in any college or vocational school
An endowment of donation to any accredited school
As payment of student loans to a qualified lender *
Only 1,000 tickets will be sold . . . . . . . . . . $25 each
Drawing in 2020!!
Annual Gala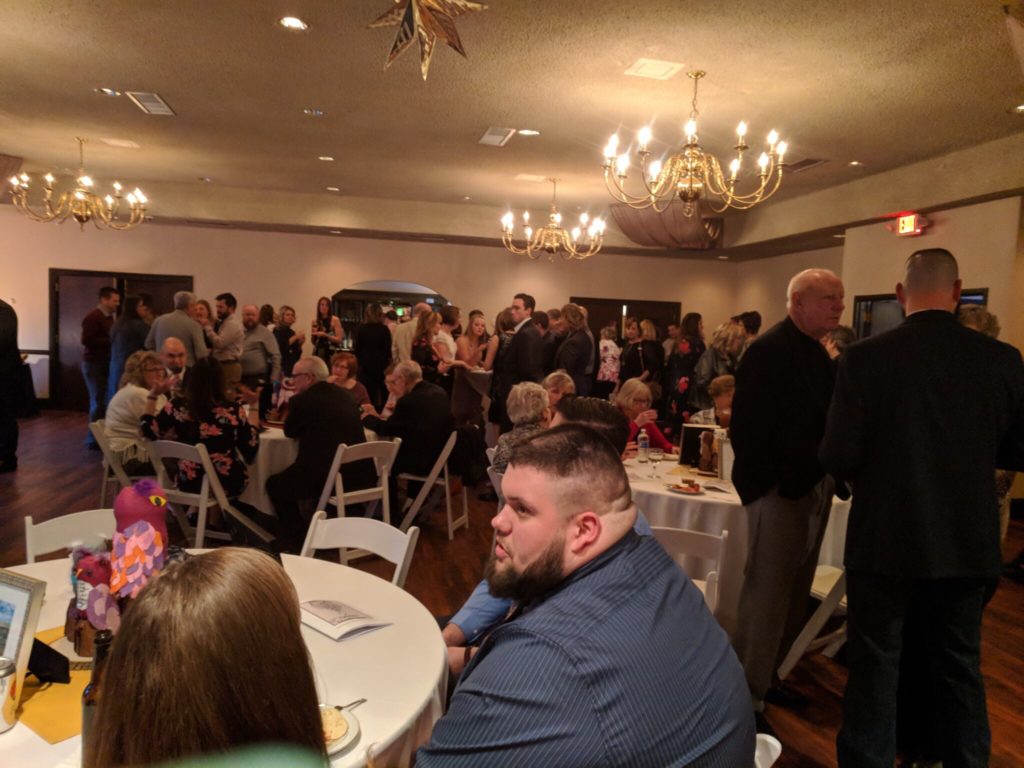 The 9th Annual Duneland Education Foundation Gala
TBD