Sunset Boat Cruise
The sunset cruise welcoming the new Superintendent and Assistant Superintendent was a nice introduction to our community. The weather held up and the sunset did not disappoint. Thank you to Trent Albert for the amazing pictures. View the photo gallery below.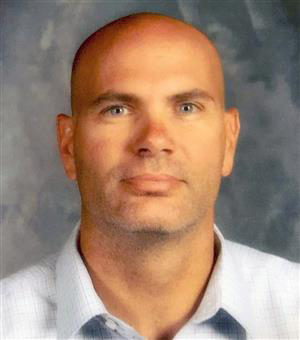 Robert McDermott, Assistant Superintendent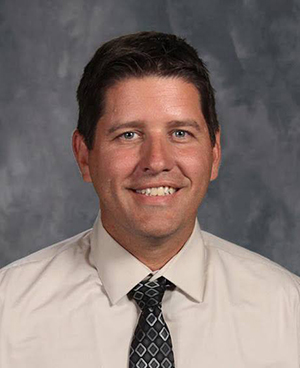 Chip Pettit,  Superintendent
$10,000 Scholarship Raffle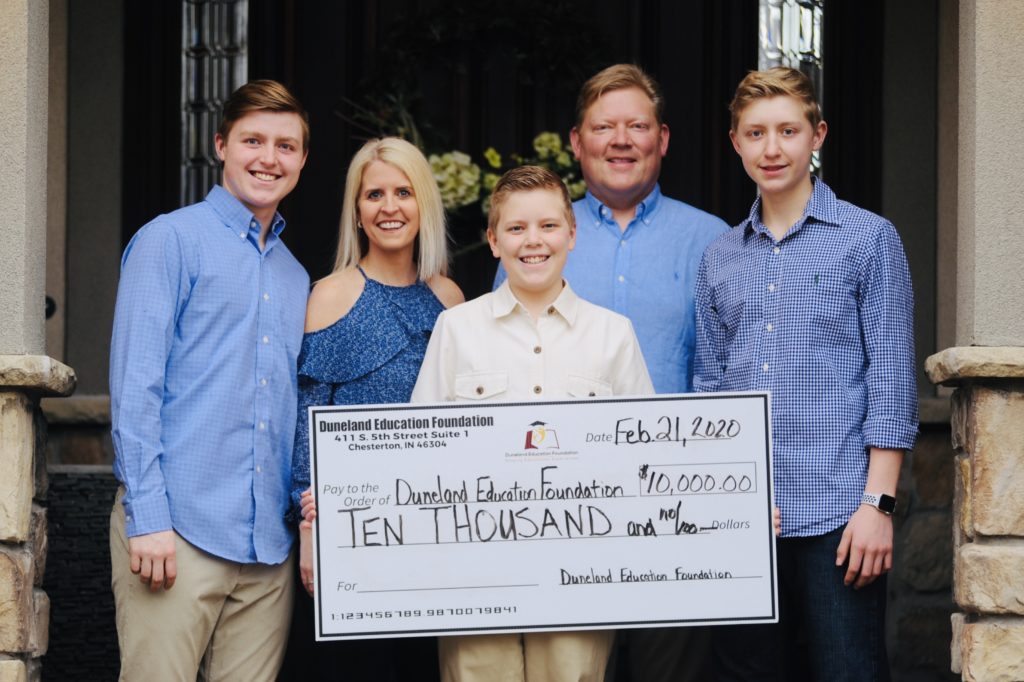 The Duneland Education Foundation 2020 $10,000 Scholarship Raffle Winner was Kirk Redman. The Raffle is an annual fundraiser hosted by the Duneland Education Foundation and Porter Bank. The scholarship can be used for any post-secondary education or training and can be given to anyone the winner chooses.  Kirk and his wife, Amy, have supported the Foundation for many years and were excited to announce they will donate the $10,000 award to the Foundation. "We have seen the tremendously positive impact the Foundation's grant awards have and are confident this donation will benefit many Duneland students for years to come," said Mr. Redman.  The money will be used to further the Foundation's mission of providing financial resources to enhance educational opportunities and experiences for all K-12 students of the Duneland Community in the form of grants to support Duneland teachers and schools.  The Foundation thanks the Redman family for their generosity and continued support!   
4th Annual Homecoming Hustle 5k
Date is TBD September of 2020
3rd Annual Homecoming 2019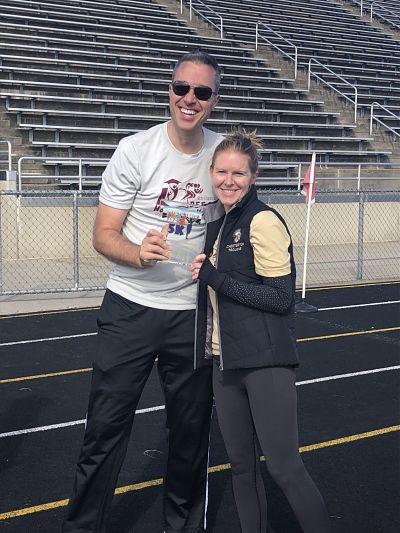 Annual Gala