Thank you to all of our Trivia Night Sponsors:
Alex Trebek Sponsors:
Summers Plumbing and Heating & Cooling                     Urschel Laboratories
Ellis Electric                                                                                   Global Innovative Solutions
Round Sponsors:
Porter Bank         Vidimos Inc.       Gibraltar      Kittredge & Zehner        Lewis-Kappas
Trout Glass          1st. Source          Anton Insurance         The Ron Stone Family     Skillman
Mulligan Sponsors:
RV Sutton     Vince Kisala Realtor   Tilden Enterprises   Advanced Dental Concepts
Lazzaro Companies   Tria Architecture     Skyward Realty, Shena Omotola   BNUTTY
Thank you to the following merchants who donated to our Basket that was raffled off for the teachers!
Serenity Spa, The IN Coast, 219 Taproom, Lake Effect Floral, Chesterton Feed and Garden Hopkins ACE Hardware
CHS Athletic Department and Duneland Chamber of Commerce.
Thank you to the following Drumstick Dash sponsors.  We appreciate all of your support!
Finish Line and Mile Marker 
CME Lending
Finish Line
Porter Bank
Kittredge & Zehner, P.C.
The Hoham Family
The Kroft Family
Mile Marker
Vidimos, Inc.
Horizon Bank
1st Source
Harris, Welsh & Lukmann
Sunset Boat Cruise
The sunset cruise welcoming the new Superintendent and Assistant Superintendent was a nice introduction to our community. The weather held up and the sunset did not disappoint. Thank you to Trent Albert for the amazing pictures. View the photo gallery below.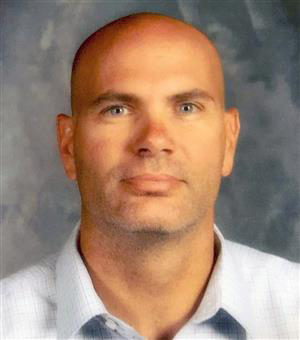 Robert McDermott, Assistant Superintendent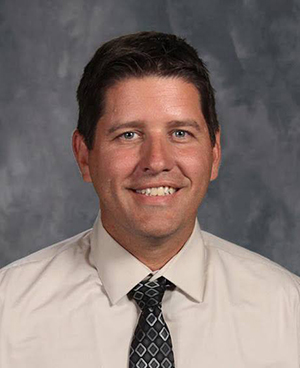 Chip Pettit,  Superintendent
$10,000 Scholarship Raffle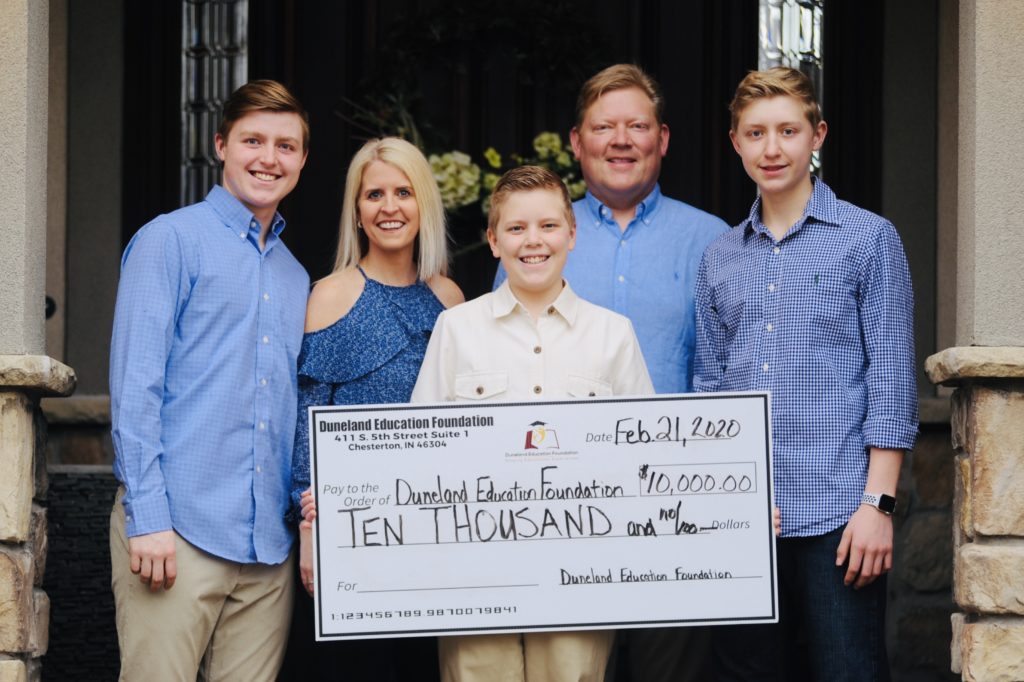 The Duneland Education Foundation 2020 $10,000 Scholarship Raffle Winner was Kirk Redman. The Raffle is an annual fundraiser hosted by the Duneland Education Foundation and Porter Bank. The scholarship can be used for any post-secondary education or training and can be given to anyone the winner chooses.  Kirk and his wife, Amy, have supported the Foundation for many years and were excited to announce they will donate the $10,000 award to the Foundation. "We have seen the tremendously positive impact the Foundation's grant awards have and are confident this donation will benefit many Duneland students for years to come," said Mr. Redman.  The money will be used to further the Foundation's mission of providing financial resources to enhance educational opportunities and experiences for all K-12 students of the Duneland Community in the form of grants to support Duneland teachers and schools.  The Foundation thanks the Redman family for their generosity and continued support!   
Annual Gala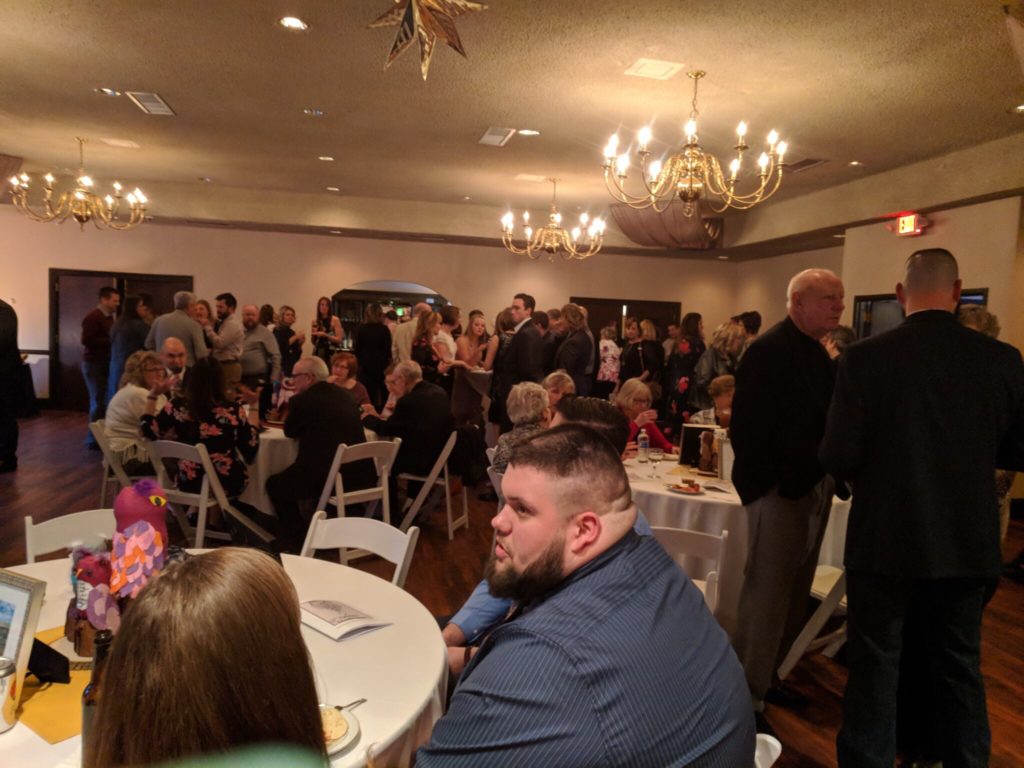 We are hoping to have our annual Gala in Spring of 2021.