Annual Gala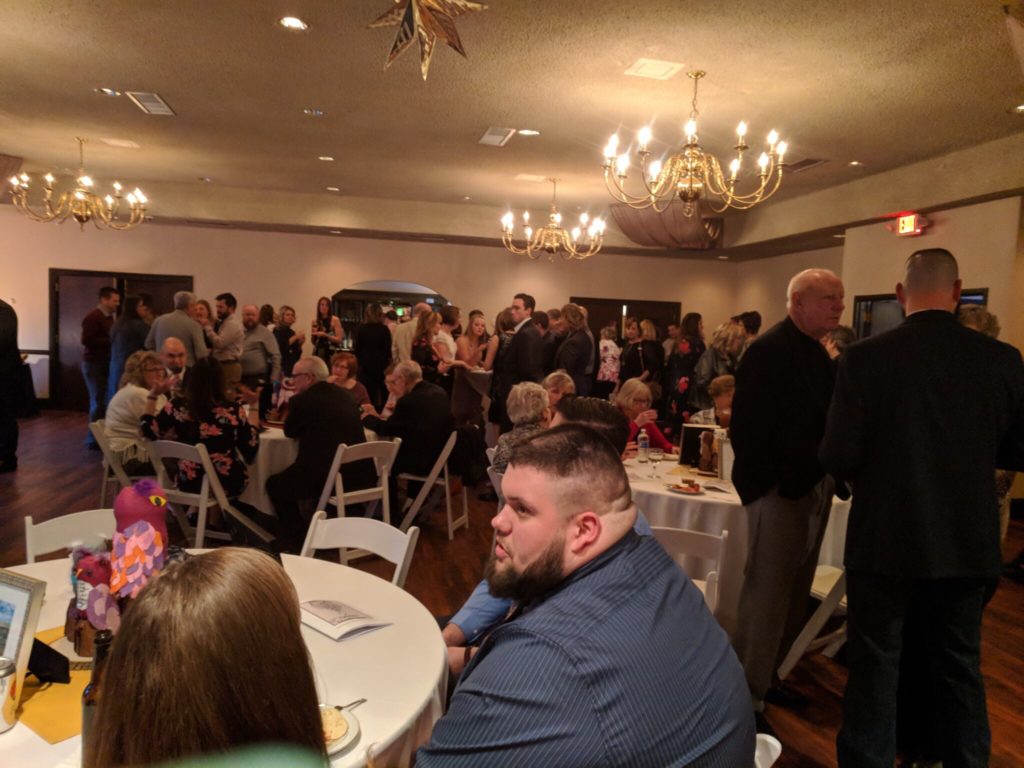 The 8th Annual Duneland Education Foundation Gala
Fri, Apr 26, 2019 7:00 PM - 11:00 PM CST
Speakeasy at the Spa
333 North Mineral Springs Road
Porter, IN 46304
$10,000 Scholarship Raffle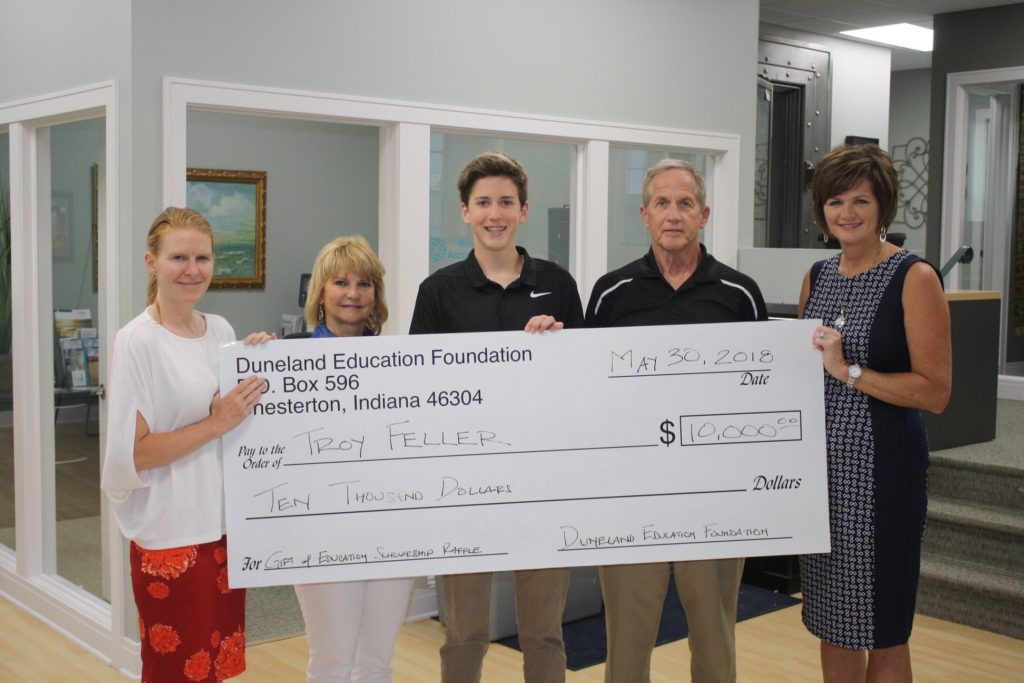 The scholarship can be...
Held in trust to grow until the beneficiary enrolls in any college or vocational school
An endowment of donation to any accredited school
As payment of student loans to a qualified lender *
Only 1,000 tickets will be sold . . . . . . . . . . $25 each
To purchase tickets, please mail completed order form and check made payable to "Duneland Education Foundation, Inc."  to 411 S. 5th Street, Suite 1, Chesterton IN 46304.
Drawing in 2019 at the 8th Annual Gala
2nd Annual Homecoming Hustle 5k
September 22, 2018
Chesterton H.S., 2125 S 11th St.