The 9th Annual Duneland Education Foundation Gala
April 22, 2022
7:00 PM - 10:00 PM CDT
333 North Mineral Springs Road
Porter, IN 46304
$10,000 Scholarship Raffle Drawing to be held at the Annual Gala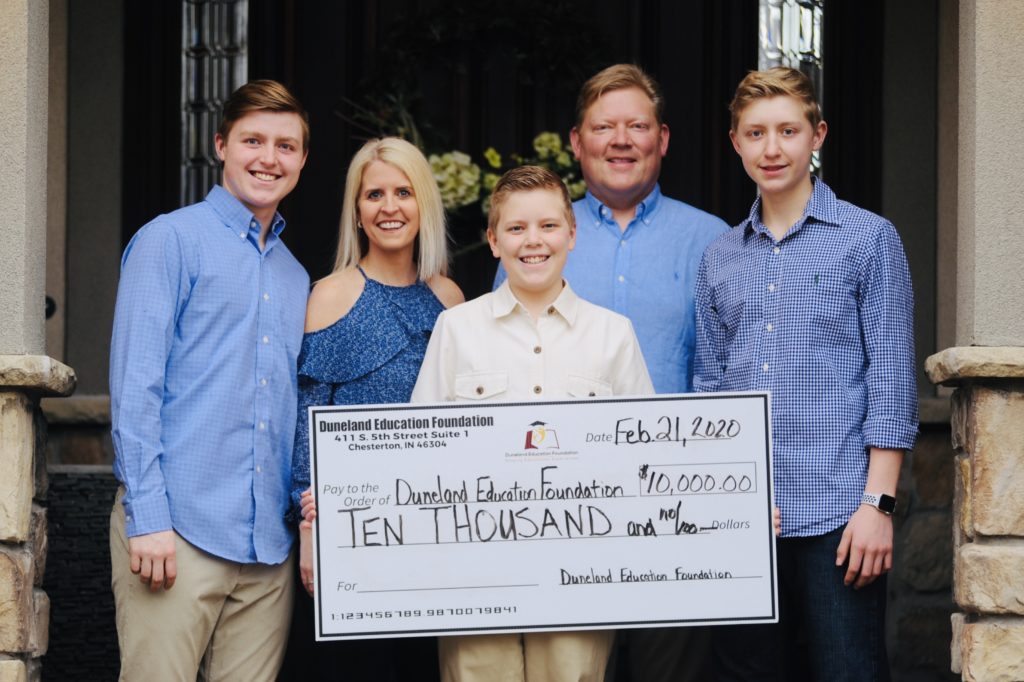 The Raffle is an annual fundraiser hosted by the Duneland Education Foundation and Porter Bank. The scholarship can be used for any post-secondary education or training and can be given to anyone the winner chooses.  
There is a maximum of 1,000 tickets sold at $25 each.
Sunset Boat Cruise
The sunset cruise welcoming the new Superintendent and Assistant Superintendent was a nice introduction to our community. The weather held up and the sunset did not disappoint. Thank you to Trent Albert for the amazing pictures. View the photo gallery below.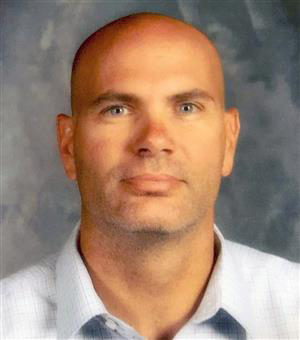 Robert McDermott, Assistant Superintendent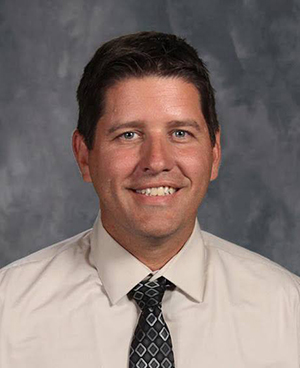 Chip Pettit,  Superintendent